All exp spots in Power Simulator
On our site, you will find out all the pumping places in Power Simulator. First of all, start with a run.
-Beg can be pumped to the cross-country tracks, which will increase the speed of training.
-Pryzhki swings on a trampoline.
On a trampoline, you can become from 100 jumps, and on a cycle path from 20 runs.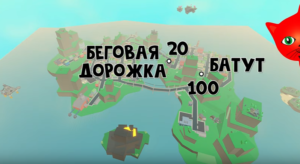 Bleeding Shot :
10K – fitness room.
1m – gym, with golden dumbbells.
100m , 10V – 300V islands – fallen meteorite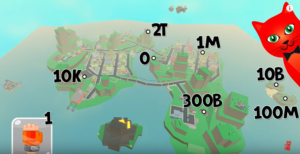 Bleeding endurance :
100 – Material for fish
10k – Disco
100k – Metro
1m – Fire Station
10m – hangar
1B – Vulcan
100B – heating plant
1T – the Oil derrick
4T – Blue meteorite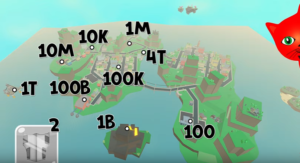 Pumping psychic power :
1K – Ship underwater
10K – Monastery on top of the mountain
100K – Mayak
1M – Near a disco in Mount
1B – Entrance in Mount
1 T – Meteorite on the Mount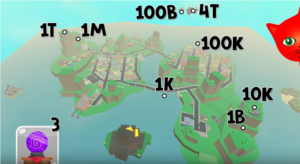 Find out where to download and how to use the cheat on Power Simulator HERE
All pumping locations in Power Simulator